Production
From grapes to glass
"Artashat-Vincon" CJSC carries out all technological processes characteristic of primary and secondary wineries.
"Artashat-Vincon" CJSC is equipped with all the technological departments and equipment to produce high quality Armenian brandy.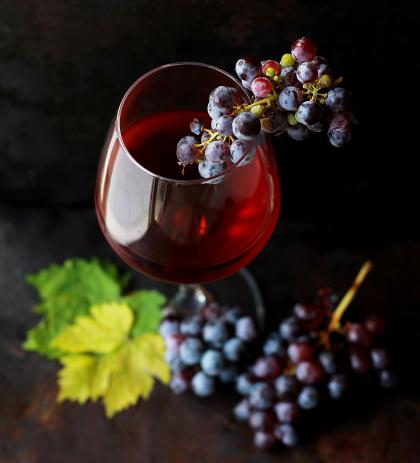 Grape harvesting and wine material making
Grape harvesting and wine material making
The base of brandy is grapes.
The grape harvest starts in September and ends in October.
"Artashat-Vincon" has its own raw material base in various viticultural regions of the country. At the same time, it purchases large quantities of grapes from private gardens.
All raw materials (grapes) pass mandatory quality inspection by the laboratory, examined in accordance with the requirements of the Eurasian Customs Union (EACU) and food safety regulations.
On receiving the laboratory permission is the grape ripening phase. It is important not to damage the grape seed so that the brandy will not become too bitter in the future.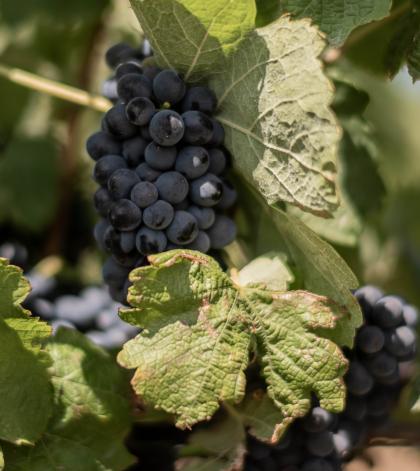 Distillation
Distillation
Distillation is carried out in two stages by the French method and is produced according to the requirements of the Eurasian Customs Union (EACU) for technological guidance (Specifications - GOST 31728-2014).
The alcohol distillation resulting from the second distillation is divided into three parts, which are conventionally called "head", "heart" and "tail".
The only middle portion - the "heart", which translates from French to "water of life" (eau-de-vie) is used in the later stages of production.
On distilling the young spirits are submitted to the factory tasting committee.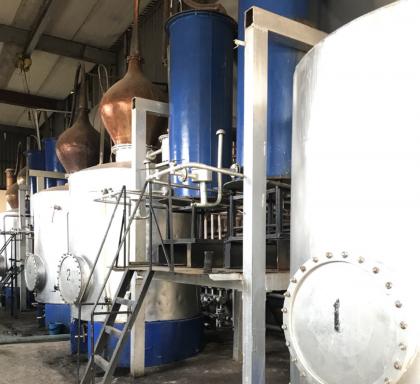 Aging
Aging
Aging is the longest stage of brandy making, which requires not only knowledge and skill but also humble patience. During the aging time in oak barrels, brandy alcohol reveals all the richness of grape vines and creates an organoleptic variety.
The role of the barrel, which is the "parent" of the brandy, is very important.
At the "Artashat-Vincon" brandy spirits are aged in modern cellars with more than 7000 oak barrels and over 200 units of enameled-oversized storage tanks pregnant with oak-wood layers.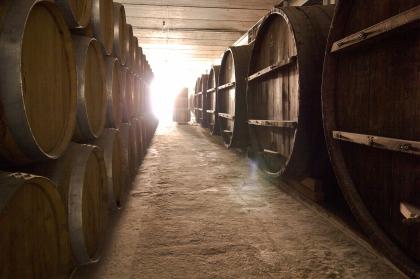 Composition
Composition - the art of fine combinations
Selection of brandy spirits and their delicate combination are the most creative of the processes of making brandy.
"Artashat-Vincon" brandies are created by our masters, whose experience has refined their knowledge for decades and introduced them to all the professional nuances.
The post-compiling relaxation process from a few months to a few years, the brandy is spent in oak barrels of 1000-1500 Dl or in enameled-oversized storage tanks.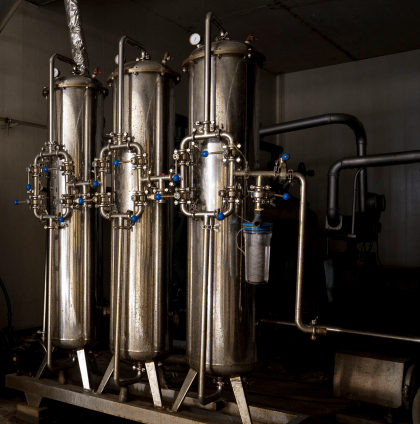 Bottling
Bottling
Bottling is carried out on a modern Italian production line at 3000 bottles / hour.